Spinal Tuberculosis, also known as Pott's Disease, is a spinal infection caused by tuberculosis that can lead to osteomyelitis, kyphotic deformity, and spinal mechanical instability.
Spinal Tuberculosis requires a course of treatment that may need to be administered in six months to a year.
Risk factors
Endemic tuberculosis.
Poor socio-economic conditions.
HIV infection.
Chest X-ray
Sputum cultures (to look for the presence of bacteria)
Blood culture
Tissue biopsy (to check for the possibilities of cancer)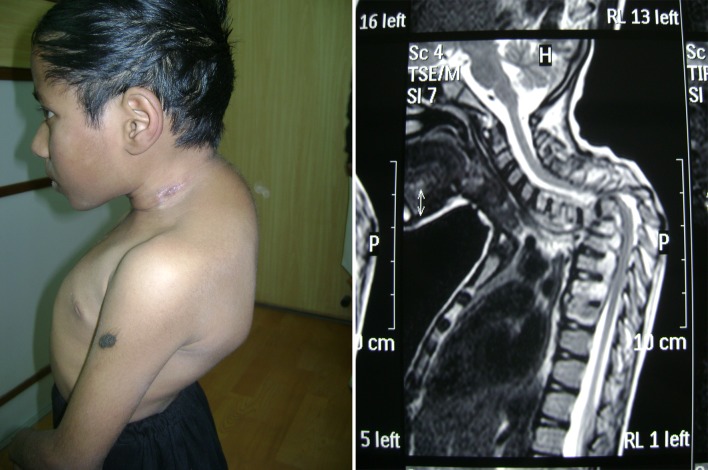 Spinal tuberculosis symptoms and presentation
The onset is gradual.
Back pain is localised.
Fever, night sweats, anorexia and weight loss.
Signs may include kyphosis (common) and/or a paravertebral swelling.
Affected patients tend to assume a protective, upright, stiff position.
If there is neural involvement there will be neurological signs.
Chest X-ray
Sputum cultures (to look for the presence of bacteria)
Blood culture
Tissue biopsy (to check for the possibilities of cancer)